Today one of our clients was told that his asylum application was granted!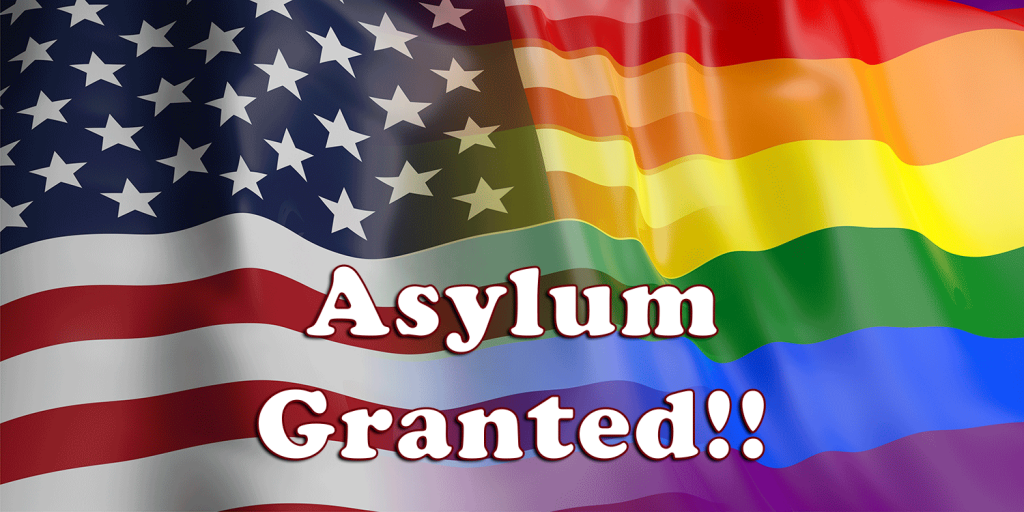 We are very, very happy for this man who we have known and worked with for over two years.
This time next year he'll be eligible to apply for a Green Card. And, four years from today he'll be able to apply for citizenship.
We are a stronger, better country because he is here.  He will be an excellent citizen.